Crumple Zone
The Williams
Jane & her mother
Long Delay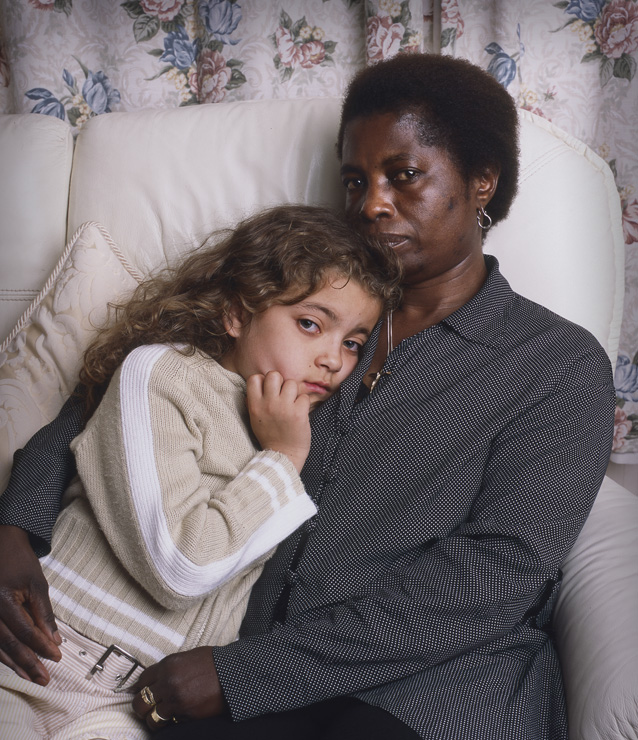 Crumple Zone
This vehicle which was only a month old was crushed between two lorries.
The Williams
Their son was killed in his car whilst on a motorway when he was hit from behind by a lorry.
Jane & her mother
Jane's boy friend was killed in a hit and run whilst out jogging.
Long Delay